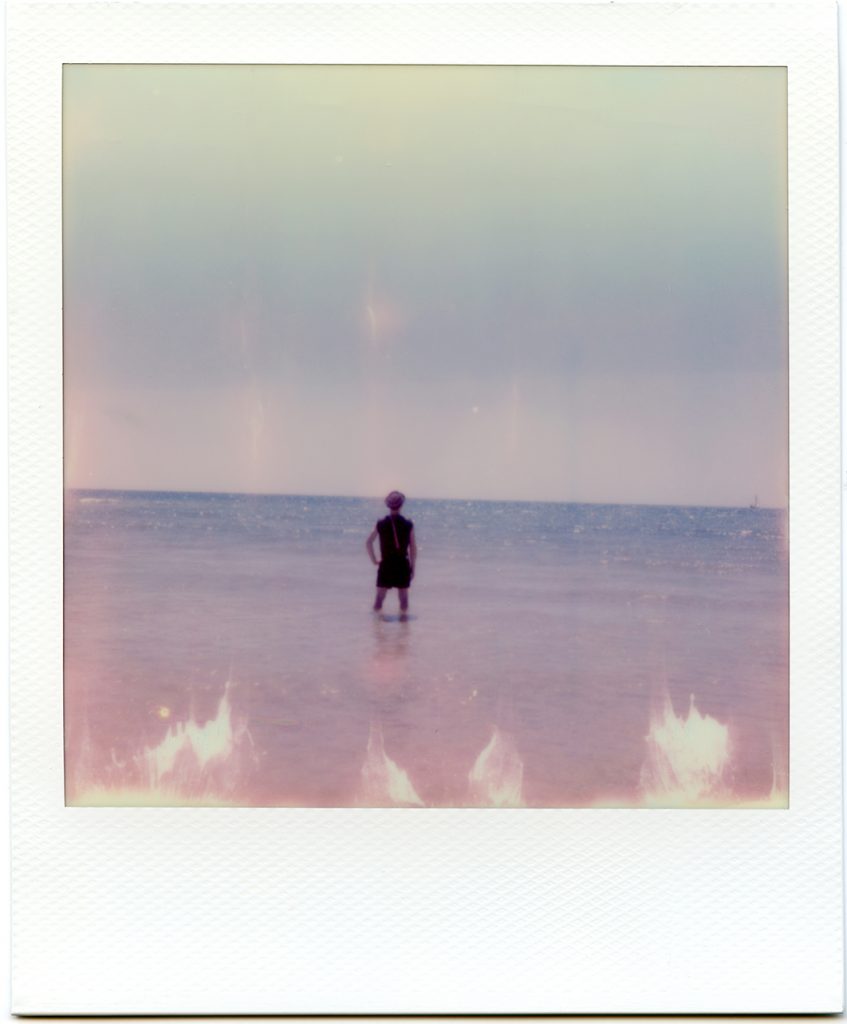 Born in 1988, my name is Maxime Fardeau and I currently live in Paris. Self-taught photographer, I explore the vaste world of analogue photography, developing all my pictures myself, at home. Instant photography represents a major part of my work as I like the simplicity of the process and its authenticity. The pictures come out as they are, unaltered, no filter. A Polaroid is sensitive not only to the subject it's looking at but also to its environment such as temperature or light. The Polaroid becomes a witness of a moment, of a feeling and a past moment forever gone.
Street photographers like Saul Leiter, Garry Winogrand or Vivian Maier are my day-to-day inspirations. Akiko Takizawa's or Shoji Ueda's work represent well the current mood I'm in currently and the direction I want to give to my photography.
To me, photography is just an endless pursuit to slow life down and to stretch short moments of happiness. A photographer's job is simply to reveal his/her own vision of beauty to the world, isn't it?
I like traveling around the world and I use it as a source of inspiration. Have a look at my work in Madagascar, Shanghaï, Hong-Kong, Japan, or check my portfolio page.
With the pseudo "Max & Paula", I share my photographic experiments (mostly Polaroids) on Tumblr. Go check it out!
http://instantpaula.tumblr.com
There are currently 8250 followers on my Tumblr! `
Thank you!